Minibar Corporate Accounts Enjoy:
Bulk Discounts
Get bulk discounts on wine, beer, and liquor orders.
Concierge Service
We'll source hard-to-find items, give suggestions, and place event orders.
Employee Discounts
Get a special discount code for your employees to use on their first order.
Enroll & Learn More
Get $50 off your first order of $250+ when you sign up.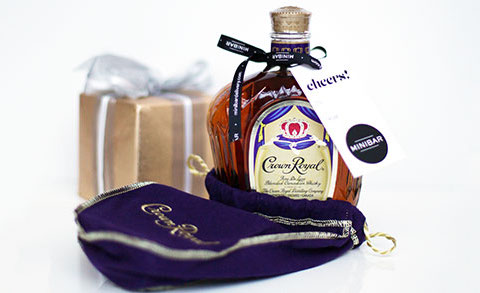 Check everyone off your list
Send gifts to multiple addresses.
Fill out the downloadable gift form below with your recipient information, delivery notes, gift message, and contact info. Send the form to gifts@minibardelivery.com and we will be in touch to place your order.
Download Gift Form
If your office building requires a Certificate of Insurance (COI) for deliveries or use of frieght elevators, please request 48 hours in advance by sending a sample COI to corporate@minibardelivery.com